"No one can do everything, but everyone can do something"

The forces that unite us are intrinsic and greater than the superimposed influences that keep us apart.
About our foundation

Why we help
We help because we believe in public service. It is part of our mission to connect the dots and link people to the resources available."Service is the rent we pay for living" .
Our History
We are a registered Non for profit organization based in Toronto, Canada with the mission to provide social assistance and resources to disadvantaged Ghanaians, especially the youth in the communities we serve.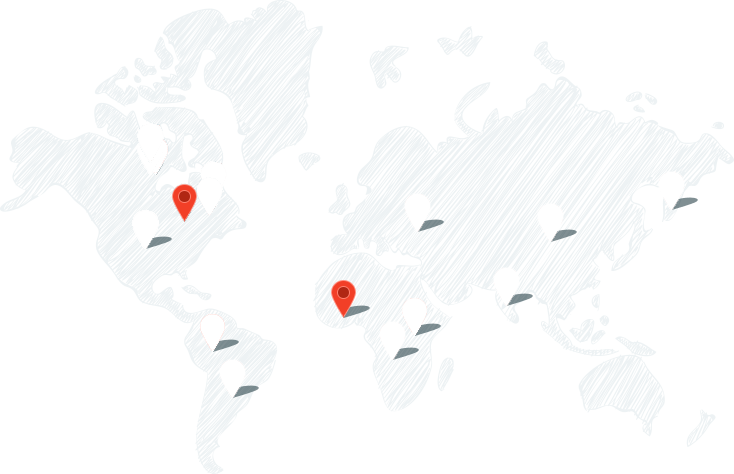 Some of our work in Ghana